From now on, you will receive quarterly updates on the YouCount project directly in your inbox. With every newsletter, you learn more about YouCount and the people behind the project. We travel to one of our cases and introduce you to young citizen scientists and other project members in each issue. The newsletter informs you about upcoming events and updates you on events you might have missed.
Ten cases across nine countries
Located in nine countries in Europe, YouCount works to co-create new knowledge and innovation. Our goal is to increase social inclusion of youth across ten case studies, whereas each case focuses on youth who face different challenges linked to social inclusion. This way, we want to identify positive drivers for a more inclusive society with and for youth. YouCount will further evaluate how its co-creative approach based on citizen social science works out in practice – in each case as well as across them. We see this evaluation itself as a co-creative process which starts right here. In every newsletter we hear from youth about their experiences in the project.
Case studies
#1

Young, unaccompanied migrants in Spain
The Spanish case takes place in Gipuzkoa, a province where foreign unaccompanied minors and young adults (mainly from Morocco) have reached a significant number. While an efficient care protection system has been developed for the minors, when they turn 18 and leave child protection services, both the young adults and the system struggle to address their new reality. The case seeks to understand the views and experiences of young migrants with marginalisation, social inclusion, and their chances and difficulties to find a job.
Orkestra
 and and the
Social Work area
of the Faculty of Social and Human Sciences of the University of Deusto coordinate the Spanish case. Moreover, the two local NGOs
Loiola Etxea
and
Agintzari-Zabalduz
 are involved and have helped recruiting two groups of about 10 youngsters. Together, we organised sessions to introduce youth to YouCount and to hear from their presepectives. The Provincial Council of Gipuzkoa also participates in the project because they want to improve their strategies of social and labour insertion, which can facilitate the transition of young migrants to adult life.
#1

Voices from the Youth in Norway

As already announced, in our evaluation-part of the newsletter, we ask YouCount youth across the nine countries about their experiences within the project. This time, our journey goes to Oslo, Norway, where we talked with two young project members:
What do you get out of being a part of YouCount?
"I get to be part of a community who has the same interests as me. I get to share ideas and thoughts with people across Europe who I would have never met."
"I get to voice my opinion on different youth-related aspects."

Which challenges do you face as a young participant in the project?
"Language barriers and getting used to the science-y part of it all."
"Sometimes I might feel like I'm not qualified, or competent enough to speak and share my thoughts, especially during Zoom-meetings with many people that are older and probably have a degree in this field."

What should YouCount look at when it comes to social inclusion of youth?
"How people as individuals feel included, not only demographics. This is so people don't feel like they are viewed as a monolithic group."
"YouCount should create a safe space for the youth to feel confident to contribute and share their opinions."
YouCount organised a
series of webinars
this autumn. Did you miss them or want to refresh your memory? Visit our website where we will publish lessons learnt from the webinars soon. In the meantime, you can read some key points here:
Inclusiveness and transformative impacts were guiding topics in the three webinars on Citizen Social Science with young people in autumn 2021. The webinars aimed to create a space for discussing important questions of Youth Citizen Social Science (Y-CSS), mobilise feedback on the YouCount framework and start building a community of interest.
In total, 168 people participated. From a small evaluation we learned that the most common take-aways were getting to know the perspectives of the young people involved, learning about similar youth-focused activities across Europe and discussing with others.
From one young participant in Latvia we received the following feedback: 
"I believe it [social change] is an important topic that is very relevant because it's one of the challenges we as young people face [...] I learned quite a lot about social belonging which I had no idea about before the webinar. I also learned about how to make social change and how I can help others."
We're happy that almost everyone who gave feedback found the webinars valuable and the measures to create a more open, inclusive and safer space adequate. Luckily, we can also take away some things to improve: more time for presentations and discussions, less presenters and topics, more inclusive language, more independent spaces for young people, make using captions the standard, and more humour!
The webinars were co-created by the
ECSA & LKN working group
on Empowerment, Inclusiveness and Equity and the YouCount project.
​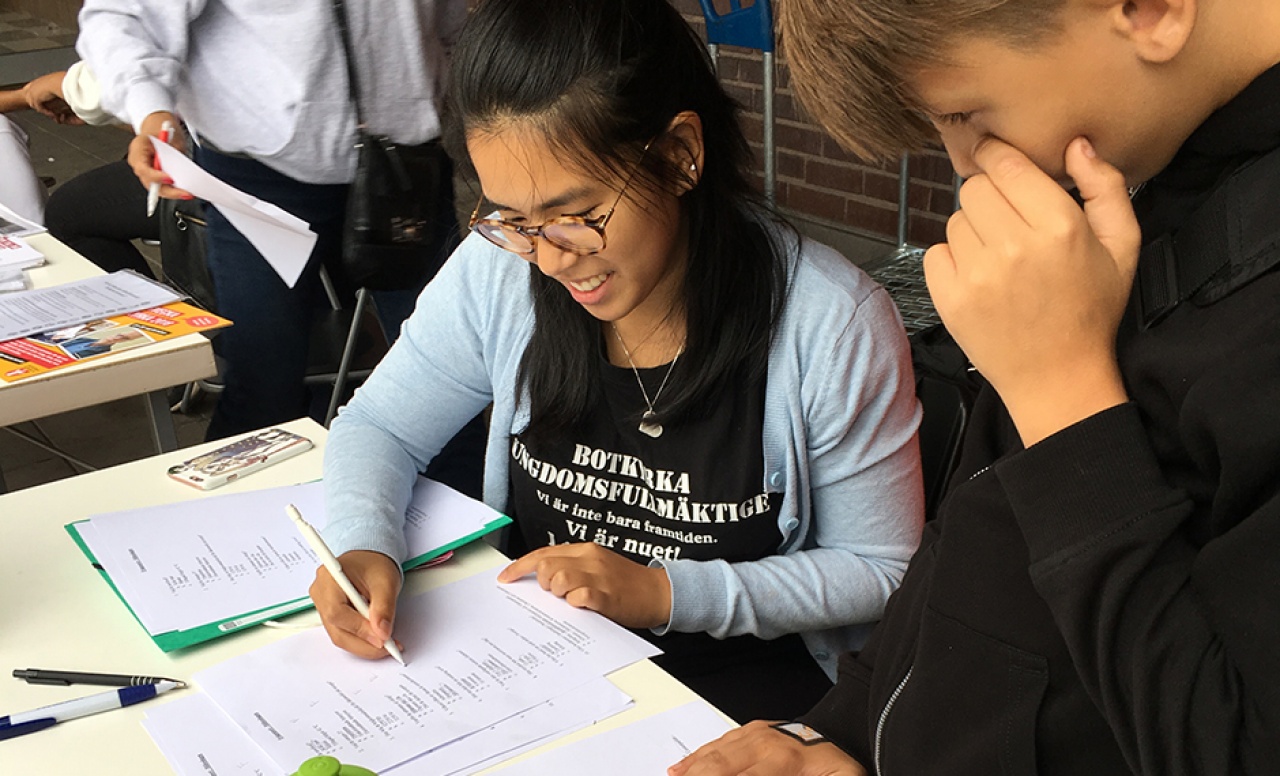 Inclusive co-creation in Y-CSS
In our
first webinar
, we discussed how to open up research and innovation to young people.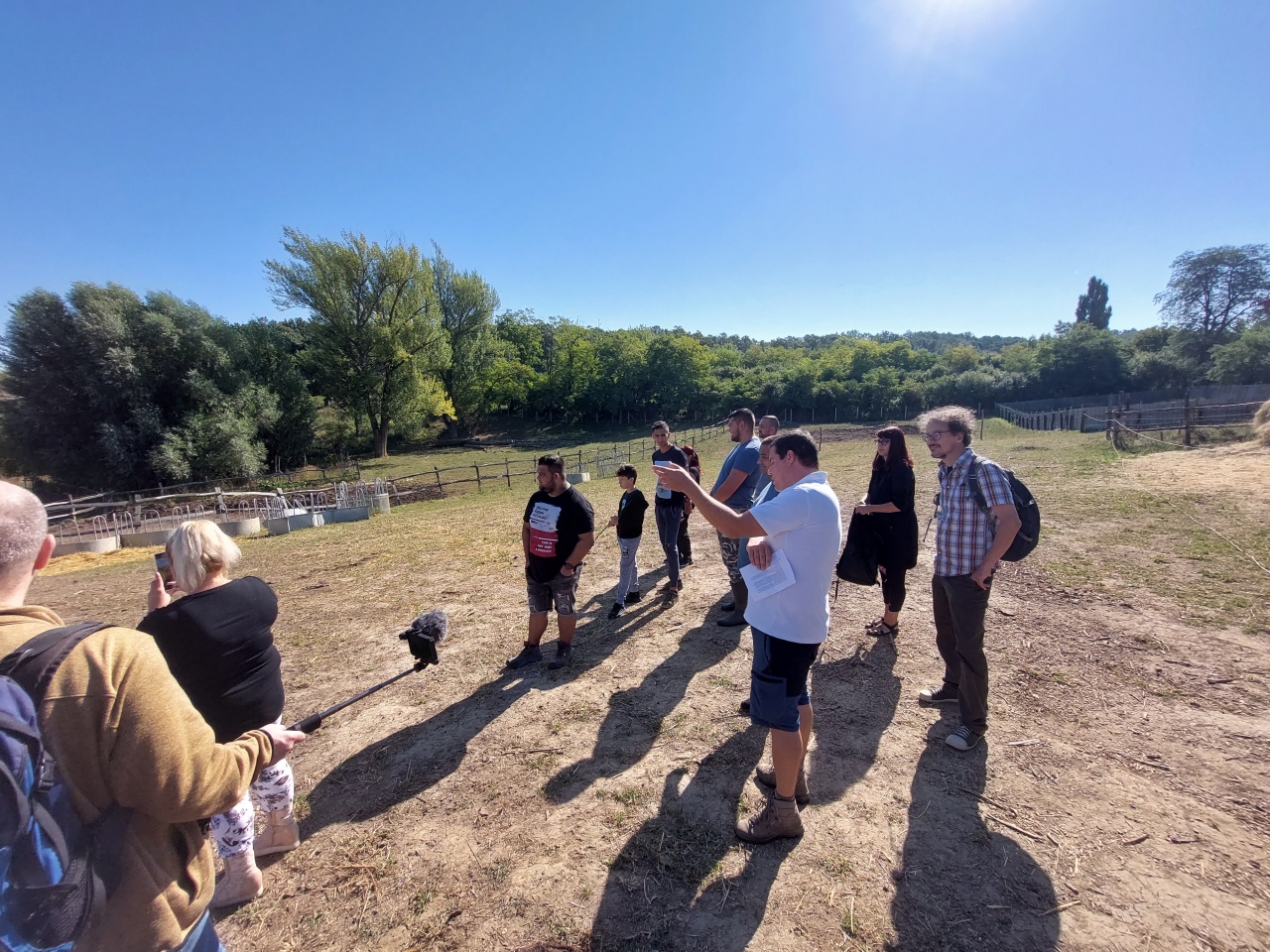 Transformative & Innovative impact
How to make social change? This question was at the centre of YouCount's
second webinar
.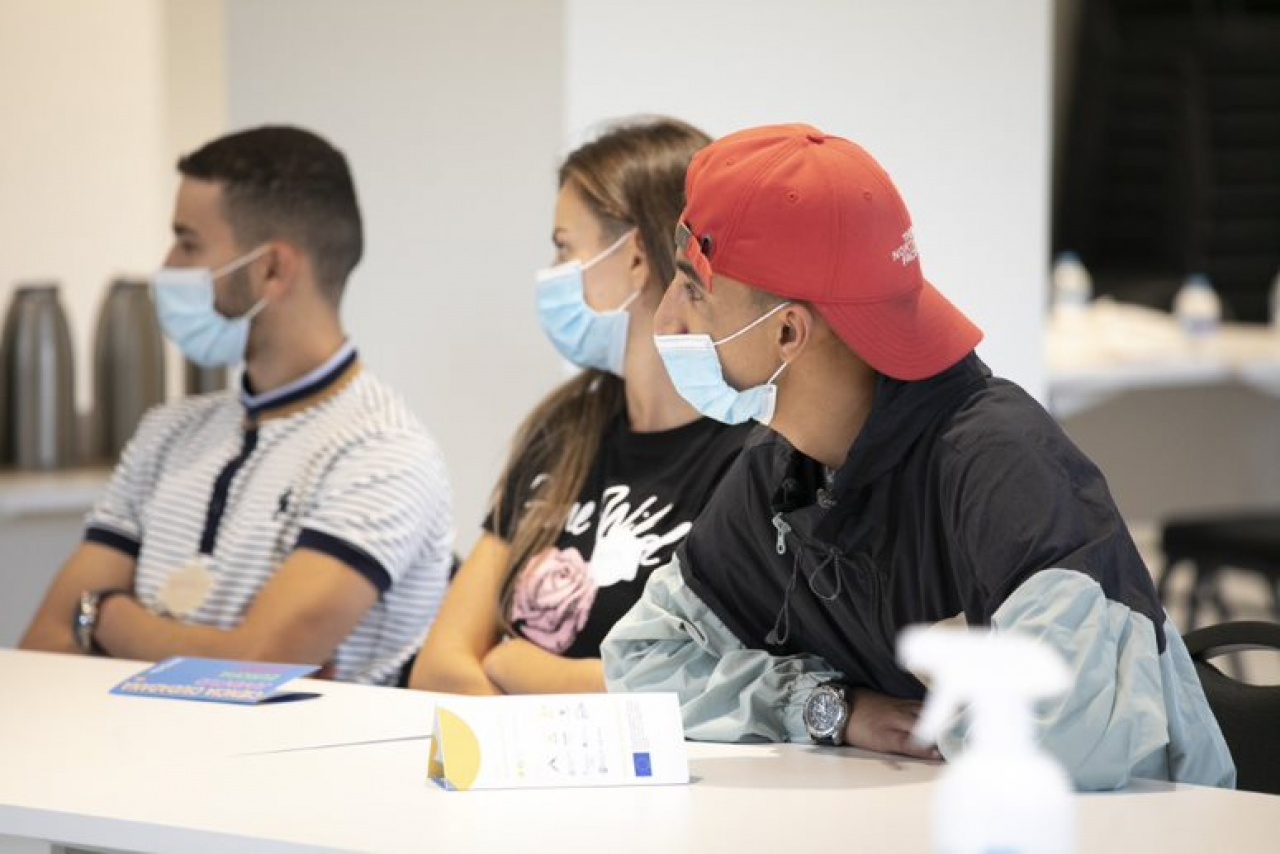 Methodologies & Evaluation
Setting up Youth Citizen Social Science was the topic of the
third webinar
this autumn.
YouCount's network is steadily growing! We participate in seminars, conferences and workshops on both national and international level to present our project and become more visible. Here are some of the highlights from the past months.
ECSA Webinar: New Citizen Science Projects
Our postdoctoral research fellow Isabelle Freiling represented YouCount at European Citizen Science Association's (ECSA)
webinar
on new citizen science projects. Isabelle is a communication scientist working at the
University of Vienna
, Austria. Her research examines the use and effect of media, in both science and political communication. In YouCount, she is working in our Austrian case as well as in the evaluation of our project.
VA-day: Science affects Choices
Fredrik Brounéus is a researcher at the Swedish non-profit organisation
VA (Public & Science)
, where he is involved in national and international citizen science projects. In YouCount, he is working on the
Swedish case study
, together with researchers from 
Södertörn University
and young citizen scientists from the
Botkyrka Youth Council
. Fredrik and Sama Alhassani (Botkyrka) presented YouCount at VA's annual
conference
which showcased over 40 initiatives, studies and projects that aim to strengthen people's science capital by connecting them with research.
EU-CS & ACTION Conference: The future of citizen science
Alexandra Czeglédi prepared a virtual booth for a
conference
on the future of citizen science. The conference organised by EU-Citizen.Science and ACTION stimulated debates about the role citizen science can play towards a sustainable, just and green Europe. Alexandra works as Junior Research Fellow at the
Environmental Social Science Research Group (ESSRG)
in Budapest, Hungary, where she is involved in YouCount's local
case study
.
Stay tuned and get in touch!
Stay updated on developments and reach out to us by signing up to our
community of interest
, checking out our
blog
and following YouCount on social media: